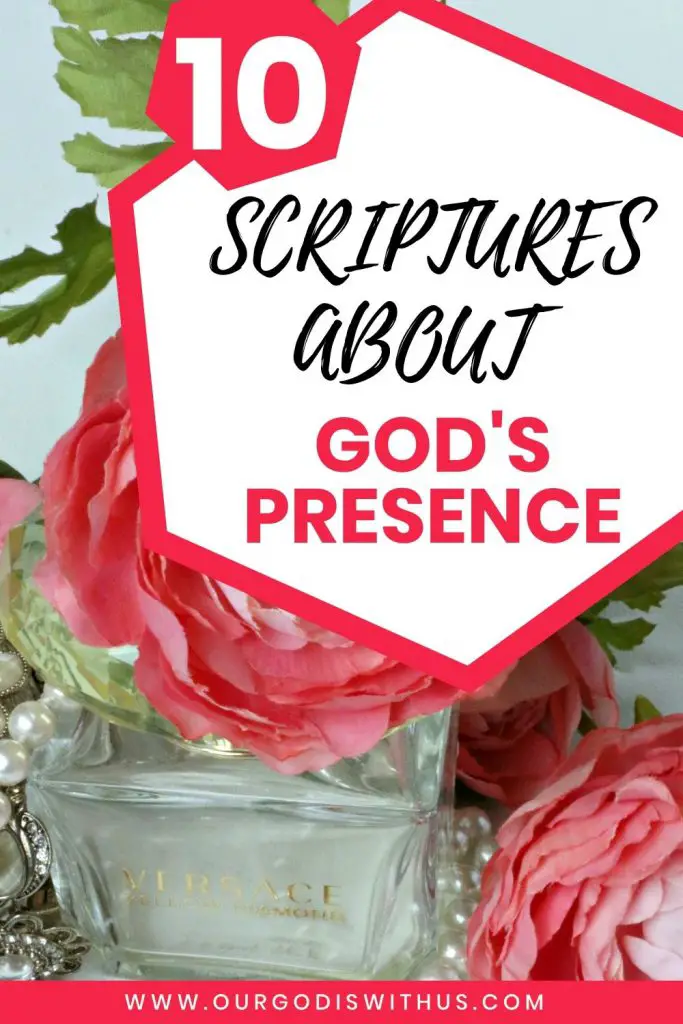 I was 36 weeks pregnant and on sick leave. Feeling very tired and swollen all over my entire body, was in pain that I couldn't explain. At that time, I was ready to meet our second baby.
But I woke up at 6am on that particular day. Why? Well, my daughter was going to be on the school bus for the very first time and this mama's heart was not settled. It wasn't her first day at school, but her first day on the bus.
Was she going to fit in? What if she was going to be bullied? What if she got lost? She's only 5 years old and already in big school.
So together with my sister in law, we walked her to the bus that early morning. The driver was super friendly. And we waved at her as the bus drove away. The sad look in her eyes didn't help with the uneasy feeling I had.
The story has a happy ending though. My daughter came home and was super excited about being on the bus. There's adult supervision on the bus so there's no bullying.
After some time my daughter started calling herself one of the 'bus children'. How cute is that?
We can't always be with those we love
One thing I realised with that incident is, as much as I love my little girl, I won't always be with her-physically.
She will go on a bus and be in a class with strangers and I won't be with her. At times, will go to playdates and sleepovers and I won't be there.
Only God is omnipresent
But I can trust the God of heaven and earth, her creator to never leave her side. Only God can be there for us always. All.The.Time. Not mommies or daddies or bffs. None of them. Only God.
God's presence is amazing. It gets you through difficult situations, uncertainty and lonely periods. Understanding this truth is purely life changing. The Bible is full of verses that guarantee that God is with us always.
Only a loving God can promise such an amazing presence for His children. God is love and everything He does for us is because He loves us.
10 Super Important Scriptures about God's Presence
"and lo, I am with you always, even to the end of the age." Amen.

Matthew 28:20b
"For He Himself has said, "I will never leave you nor forsake you."

Hebrews 13: 5b
"Yea, though I walk through the valley of the shadow of death,
I will fear no evil;
For You are with me;
Your rod and Your staff, they comfort me."

Psalm 23:4
"Fear not, for I am with you;
Be not dismayed, for I am your God.
I will strengthen you,
Yes, I will help you,
I will uphold you with My righteous right hand."

Isaiah 41:10
"God is our refuge and strength,
A very present help in trouble."

Psalm 46:1
"Be strong and of good courage, do not fear nor be afraid of them; for the Lord your God, He is the One who goes with you. He will not leave you nor forsake you."

Deuteronomy 31:6
"And we have known and believed the love that God has for us. God is love, and he who abides in love abides in God, and God in him."

1 John 4:16
"And I will pray the Father, and He will give you another Helper, that He may abide with you forever—

the Spirit of truth, whom the world cannot receive, because it neither sees Him nor knows Him; but you know Him, for He dwells with you and will be in you"

John 14:16-17
"When you pass through the waters, I will be with you;
And through the rivers, they shall not overflow you.
When you walk through the fire, you shall not be burned,
Nor shall the flame scorch you."

Isaiah 43:2
"How precious also are Your thoughts to me, O God!
How great is the sum of them!
If I should count them, they would be more in number than the sand;
When I awake, I am still with You."

Psalm 139:17-18
God is with us when life is hard. When we go through storms and trials He is there. And even in the good times He is there.
His presence never leaves us. He continues to love us, strengthen us and sustain us. All we have to do is have faith that He is for us, in us and with us.
And in case Satan wants to make you doubt this truth, here's one more verse for you. 2 Corinthians 1:20 "For all the promises of God in Him are Yes, and in Him Amen, to the glory of God through us."
That means every verse above is a promise that God will fulfil in Christ Jesus. This God is awesome, you've got to love Him!
My encouragement to you
My friend, I want you to know that as long as you've accepted Jesus to be your personal Lord and Saviour, He promises that He will be with you always. He will come and dwell within you.
The King of kings, Lord of lords, The Beginning and the End-He will come and dwell with you always. How utterly amazing is that?
Let's Pray:
Lord I thank you for you are the God who dwells within me. You are worthy of all the praise and worship. You are the Almighty God who promises to always be with us. I'm humbled by your love for me. May I never doubt or forget this truth no matter what I go through in life. May I hold on to each of your promises which are truly yes and amen in Christ Jesus.
In Jesus' name I pray. Amen.