New? Start Here!
Hi friend and welcome (you won't see this but I'm doing a happy dance that you're here♥)
Do you feel overwhelmed and worried all the time? Even though you have friends and family do you sometimes feel lonely, like no one understands you in this world? Do you long to connect deeper with God but don't know how? Do you sometimes look at your life and feel disappointed that it's not how you pictured it? Do you wonder if you'll ever truly enjoy life?
Hi girl, I'm Tinashe, welcome to the club! I know what's it's like because in a sense I've been there and for the most part I'm making my way out of there and have learnt a thing or two along the way.
Okay, so here's is what you can expect from me:
your inspiring friend who will encourage you to take small daily steps to celebrate and enjoy the life you have today, while pursuing the life you want tomorrow.
real life lessons and stories (sometimes funny, sometimes embarrassing but always honest) about Momlife.
guidance on how to Study the Bible and gain confidence in your knowledge about God.
help you take the steps you need to know God more even in your busy life and prioritize your faith daily You can find a wide range of Faith posts to help you grow spiritually.
prayers and support to help you in your daily walk with God-I will be that friend for you
helpful tips and guidance on how to build a Family you can be proud of and more importantly a family that honors God and His word
And now you're wondering who I am, right?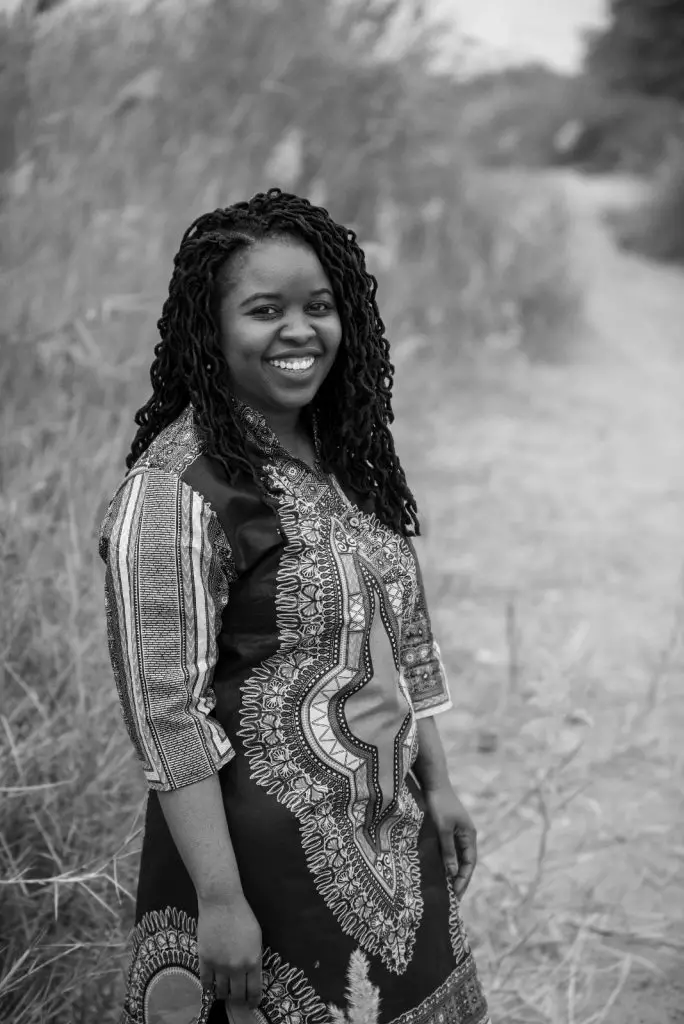 ABOUT ME
I'm a 30 something year old child of God, saved by His grace yet prone to wander and leave the God I love. My daily goal is to remain in God and abide by His word in the Holy Bible. I'm not a preacher nor am I a perfect person (my family and friends will shout a big amen to that, lol).
I'm just out here trying to be a morning person while recovering from being a grand procrastinator and people pleaser. I'm cheerful and funny and love me a good laugh yet I can be serious when I need to be. I'm also a music lover (sing loud in the car kind of lover) but I can't sing to save my life (sigh)
ABOUT MY FAMILY
I'm married to my high school sweetheart for close to a decade now and we have a sweet daughter who we adore. They are my favourite people in the world even though we don't always get along (I know right)
HOW THIS BLOG WAS BORN
This blog was born out of a real desire to encourage Christian women to dig deep in God's word and together find the answers to our everyday needs and problems. I see women (myself included) looking to their spouse, family, friends, social media, careers or even children to fill their deepest longing for real love, joy and peace. And those people and things always fail.
And we are left disappointed and frustrated. I want to show women that all they need can truly be found in God first. Everything else will be an addition.
I can say this with confidence and conviction because the one truth about God that has been life changing for me is that our God is always with us. (Click here to read the full story) Always-that's something only God can promise (people can promise us that they will never leave us, but they really can't fulfill this promise).
God is the only constant in an ever-changing world. I hope to encourage you to experience God's presence daily for that is when you will deepen your relationship with Him and see his power at work, fulfilling your every need.
I would love for you to join me, be inspired and encouraged to live your best life with God. Subscribe below and get weekly blog post update and inspiration to live an abundant and fulfilling life with an ever present God.
Do you love Bible printables? My Etsy shop "DigitalBiblePrints" has beautiful printables to help you and your family grow your faith in God. You can find Coloring pages for kids and adults, Scripture cards, Wall art, Planners and more. As a special thank you for, visit my store today and use coupon code NEWFRIEND50 when you checkout and get 50% OFF any products you wish to buy. Click link below and go straight to the Etsy store.