New? Start Here!
Hi friend and welcome (you won't see this but I'm doing a happy dance that you're here♥)
Do you long to connect deeper with God but don't know where to start? Are you looking for practical tips and guidance for practical Christian living? Do you long to live a life that honors God in everything that you do? Welcome to the club, you're in the right place!
Okay, so here's is what you can expect from me:
your inspiring friend who will encourage you to take small daily steps to celebrate and enjoy the life you have today while pursuing the life you want tomorrow.
real-life lessons and stories (sometimes funny, sometimes embarrassing but always honest) about Momlife.
guidance on how to Study the Bible and grow closer to God even in your busy life.
help you prioritize and grow your Faith in God with practical tips
prayers and support to help you in your daily walk with God-I will be that friend for you
helpful tips and guidance on how to build a Family you can be proud of and more importantly a family that honors God and His word
Free gifts galore! Starting right now. Below, you can download the 10×14 in. FREE Faith over fear wall art (no details required, just click and download to your device)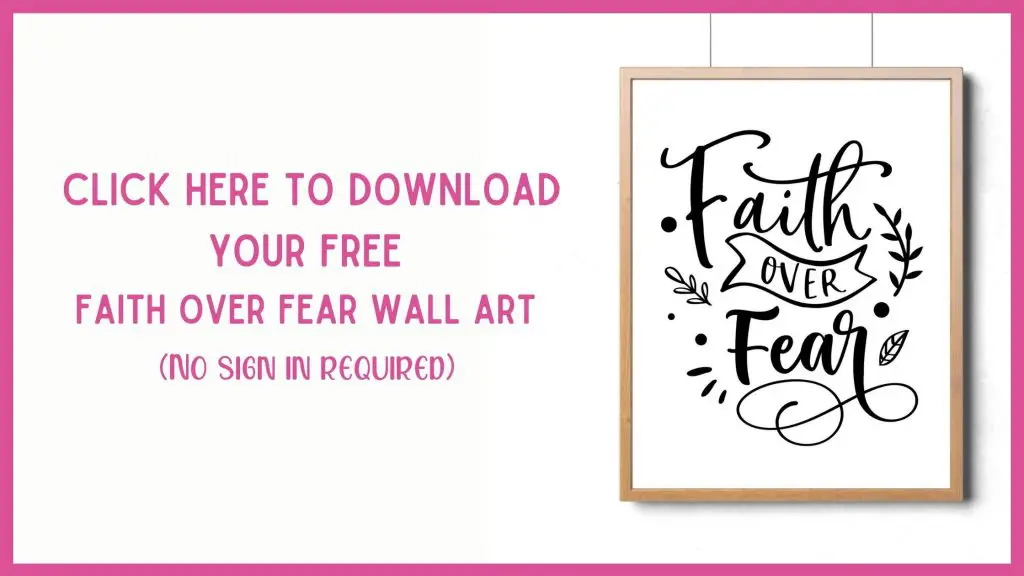 And now you're wondering who I am, right?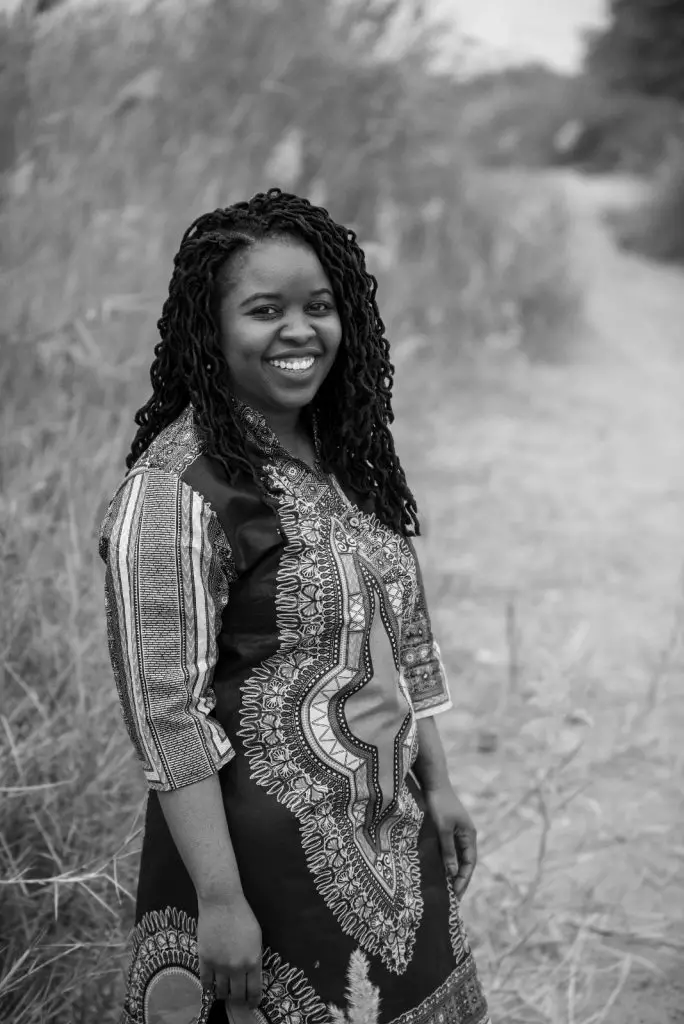 About Me
My name is Tinashe (translated Emmanuel, God is with us- see the link to the blog name?). I'm a 30 something-year-old child of God, saved by His grace yet prone to wander and leave the God I love. My daily goal is to remain in God and abide by His word in the Holy Bible. I'm not a preacher nor am I a perfect person (my family and friends will shout a big amen to that, lol).
I'm just out here trying to be a morning person while recovering from being a grand procrastinator and people pleaser. I'm cheerful and funny and love me a good laugh yet I can be serious when I need to be. I'm also a music lover (sing loud in the car kind of lover) but I can't sing to save my life (sigh)
I'm married to my high school sweetheart for close to a decade now and we have 2 sweet daughters we adore. They are my favorite people in the world even though we don't always get along (I know right).
How this blog was born
This blog was born out of a real desire to inspire and support Christian women as we dig deep in God's word and together find the answers to our everyday needs and problems.
God is the only constant in an ever-changing world. I hope to encourage you to experience God's presence daily for that is when you will deepen your relationship with Him and see His power at work, fulfilling your every need.
Subscribe and get your Free S.O.A.P Bible Study Journal
Have you heard of the S.O.A.P Bible study method? It's my favorite Bible study method especially if you're a beginner in studying the Bible. SOAP is an acronym and stands for: Scripture, Observation, Application, Prayer.
It's quite simple and effective and helps you gain momentum and consistency in quiet time with God. Grab your FREE S.O.A.P Bible study printable when you sign in below.
When you subscribe, you get weekly blog post updates, encouragement, and inspiration to live an abundant and fulfilling life with an ever-present God.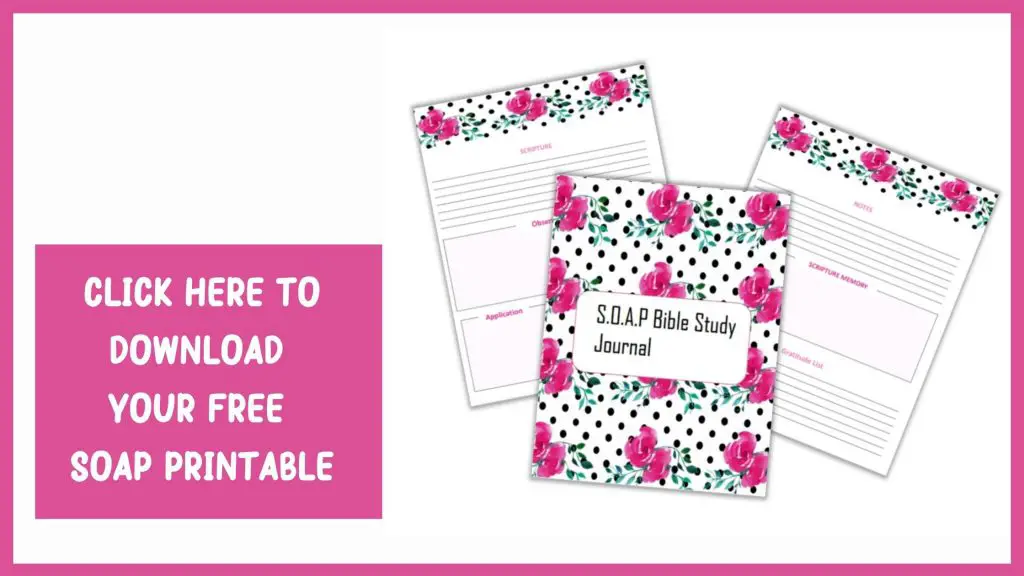 Welcome to my Shop and get 50% OFF!
Do you love Bible printables? My Etsy shop "DigitalBiblePrints" has beautiful printables to help you and your family grow your faith in God. You can find Coloring pages for kids and adults, Scripture cards, Wall art, Planners, and more.
As a special thank you, visit my store today and use coupon code NEWFRIEND50 when you check out and get 50% OFF any products you wish to buy. Click the link below and go straight to the Etsy store.