God's love for us is amazing. It's the best kind of love. The Bible is filled with stories of how great the love of God is, whether we're on our best behavior or worst. We learn how to love when we know God. Understanding the power of God's love for us will help us live with courage, joy, and peace.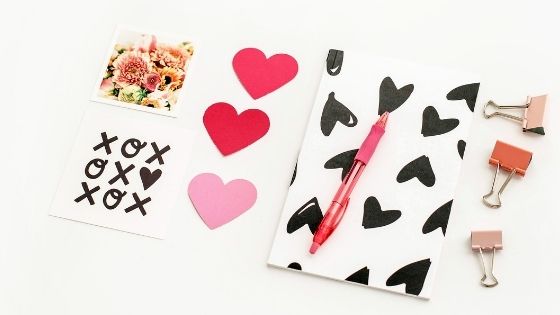 What is the love of God?
To appreciate the power of God's love we need to know the other kinds of love that are there.
There are 4 types of love:
Eros is romantic love between a couple.
Philia is the love between friends. Its brotherly or sisterly love between people who share the same beliefs.
Storge refers to the love parents have for their kids.
Agape is selfless love for others.
God's love is called agape love. It's his love for people and it's sacrificial. Agape love is God's pure and holy love that desires the best for us. God's unconditional love is so powerful and deep that He expects nothing in return.
What is the importance of God's love?
"He who does not love does not know God, for God is love."

1 John 4:8
God is the Creator of love and His nature is love. You can't separate God and love, they're one. Everything God does is from a place of love. Knowing God is knowing His love. The importance of God's love is it teaches us how to love others.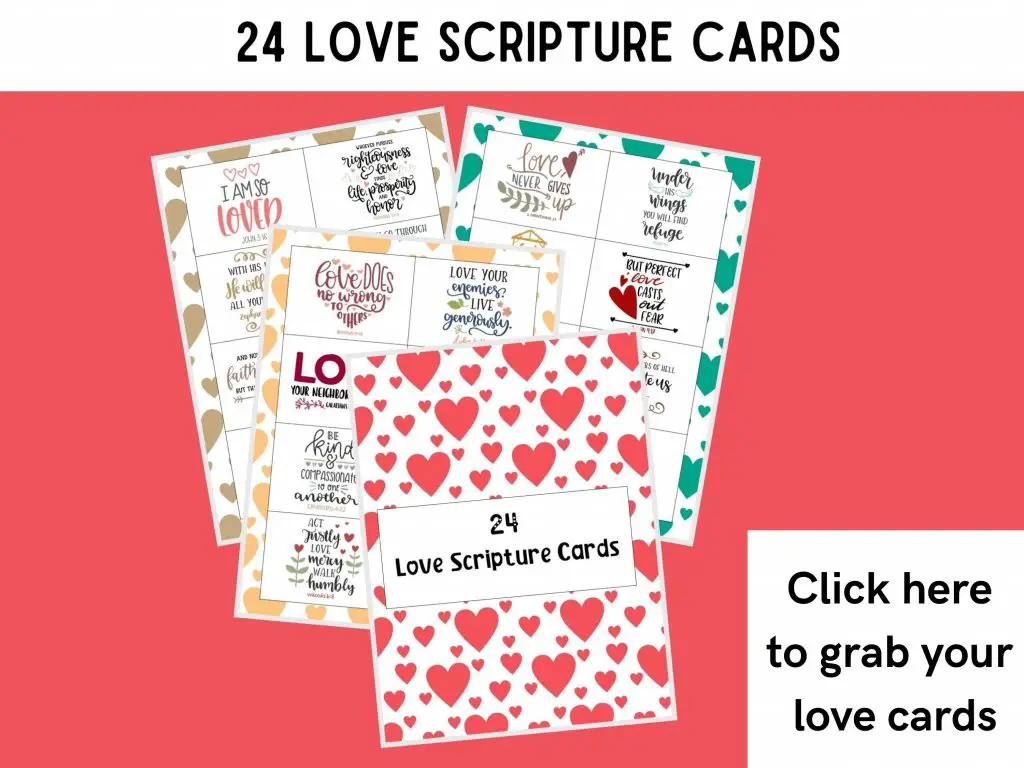 The power of God's love for us
The Bible shows us continually the power of God's love for His children. The main reason Jesus came was to show us how great God's love is for us. When we understand and accept His love, we will be transformed, encouraged, and inspired to love others better.  
1. God proved His love for us
"For God so loved the world that He gave His only begotten Son, that whoever believes in Him should not perish but have everlasting life."

John 3:16
This is one of the most common verses and most of us memorized even when we were young.
One thing that strikes me about this verse is God's love is not just in words. There's a popular phrase you may have heard of or use occasionally "Action speaks louder than words."  
When your husband says he loves you, you believe him because he proves that love to you daily. Saying you love someone without proving it will never work.
God didn't just say He loved us, He proved it. This is a verse about the proof of His love. He loved us so much He wanted us to be saved. God loves you so much, He wanted you to be with Him in eternity.
He sacrificed His beloved innocent Son to die on the Cross for sinners, disobedient children who hated and mocked Him and didn't want Him. Yes, His love is proven, we cannot doubt it. That's the power of God's love for us!
2. God's love for us doesn't depend on our behavior
"And we have known and believed the love that God has for us. God is love, and he who abides in love abides in God, and God in him"

1 John 4:16
God himself is love. He is the definition and author of love. It's who He is. Who He is doesn't change. Whatever we do, it doesn't change who He is. He still loves us no matter what. Isn't that amazing?
That's the difference with human love which can be dependent on what someone does. Good people are easy to love but people that have wronged us are hard to love. Our love is based on behavior.
When you see the divorce rates, the fights, broken relationships all around us, it's all proof that human love changes based on a person's behavior.
3. God loved us even when we were sinners
Imagine being in a situation where your child's life is in danger. You love that child so you would do anything to save them. Maybe even put your life on the line.
Now imagine someone else who is a known monster- a murderer, robber, or cheater, if their life was in danger, you might not want to do anything about it.
I bet the last thing you would probably do is put your life on the line for them. (I know that thought wouldn't even cross my mind) . You would just think to yourself '"Well, they deserve what's coming to them". Why? Because of all the bad things they've done to others.
But that's exactly who Jesus Christ died for: the sinner, still in sin. The murderer, the robber, the liar, the cheating husband. He died for us while we were disobeying God. That's the power of God's extraordinary love for us. His love is free and available for us all.
 "For scarcely for a righteous man will one die; yet perhaps for a good man someone would even dare to die. But God demonstrates His own love toward us, in that while we were still sinners, Christ died for us."

Romans 5:7-8
"But God, who is rich in mercy, because of His great love with which He loved us,  even when we were dead in trespasses, made us alive together with Christ (by grace you have been saved),"

Ephesians 2:4-5
4. God's love for us is forever
"For I am persuaded that neither death nor life, nor angels nor principalities nor powers, nor things present nor things to come, nor height nor depth, nor any other created thing, shall be able to separate us from the love of God which is in Christ Jesus our Lord"

Romans 8:38-39
This is one of my favorite verses from the Bible. Nothing and I mean NO-THING can separate us from God's love.
No person, no hardships, no situations, no devil can separate us from God's love.
He loved us yesterday, He loves us today and He will love us tomorrow. He loves us while we are alive and even when we die, He will still love us.
Just like Paul when he wrote this letter, I too am convinced that God's love is amazing and it's the best.
5. God's love drives out fear and worry
Knowing and accepting God's love gives us courage and confidence. We know we're always safe, protected, and cared for. He goes before us, behind us, and is within us.
"There is no fear in love; but perfect love casts out fear, because fear involves torment. But he who fears has not been made perfect in love."

1 John 4:18
It's God whose love is perfect and helps us overcome fear in life. God always wants the best for us- He wants us to experience a life of true freedom, rest, joy, and peace.
When you love someone, you never want to see them sad and troubled. God loves you so much, He wants you to share your worries with Him in prayer. He is waiting for you to tell Him your troubles and trust Him to answer you.
"casting all your care upon Him, for He cares for you."

1 Peter 5:7
Today and every day, be reminded of the power of God's love which is amazing and everlasting. An extraordinary love. No human being, no matter how hard they may try can ever love you and me the way God does. 
God freely gives us His love. All we have to do is receive it, let it guide us and empower us.